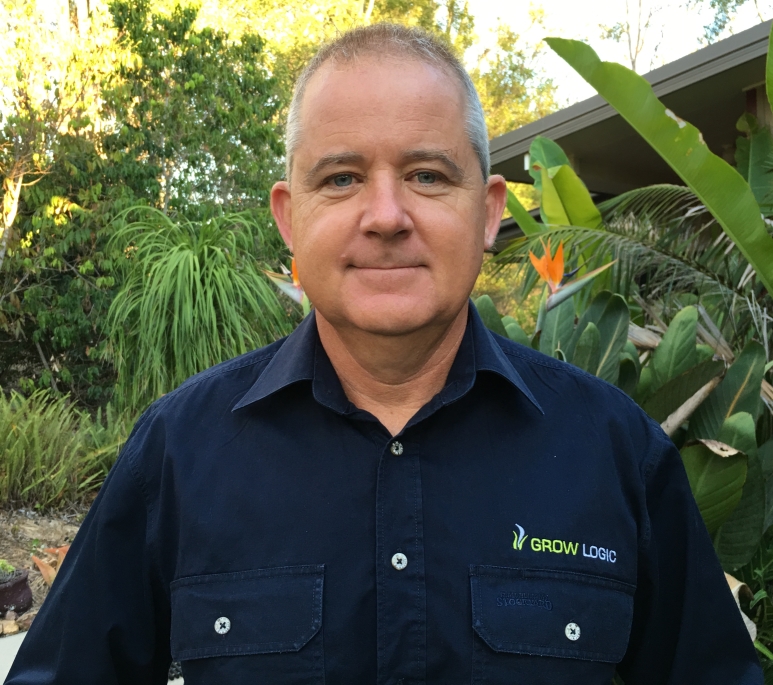 Peter Bail
Business Development Manager
Peter is a technical consultant, specialising in the field of crop management technologies for agriculture and horticulture. His broad range of skill sets, including product development, product management, project management, design of automation control, monitoring and fertigation solutions, to hands on skills such a installation, commissioning, system diagnostics, training and support gives Peter a very good grounding for developing farm management solutions now and into the future. Peter holds a trade certificate in electronics and is currently studying for BApp Science (Plants) at the University of Queensland to better understand the relationship between technology and plants to maximize returns in yield, whilst reducing farm input costs.
Jessica Morris
Branding and Marketing
Jessica attended QUT to obtain a Bachelor of Education (Early Childhood). Since graduating in 2009, Jessica has taught in both large metropolitan and small rural schools located in South West Queensland where she currently resides. Jessica then worked on a project within Education Queensland as an Early Years Coach working across 42 schools in the Darling Downs South West Region. As a teacher, Jessica has a love of learning and creativity and is currently studying a Certificate in E-Commerce. This role has allowed Jessica to draw on her dynamic skill set gained within teaching such as effective communication and adaptability. Being highly motivated Jessica is an asset to Grow Logic as she uses data analytics to drive Grow Logic's brand.